New Jersey Car Accident Lawyer
Since 1993, my legal practice has been dedicated to advocating for justice and compensation for numerous innocent victims who have suffered wrongful injuries due to the reckless and negligent actions of others.
car accident lawyer,car accident lawyer,car accident lawyer,car accident lawyer
LAW OFFICES OF RAFFI T.KHOROZIAN P.C.
New Jersey Car accident lawyer
Steering You Toward Success and Full Compensation
Most lawyers charge 33 1/3%; we charge only 25%.
The Law Office of Raffi T. Khorozian P.C. is by your side as an experienced car accident lawyer to fight for your deserved compensation and ensure your rights are upheld during the litigation and claim process.
Not only do we offer you a better rate—but a better defense too.
New Jersey Car accident lawyer New Jersey Car accident lawyer
Seeking Compensation for Personal Injuries? Let Me Represent You in Your BODILY INJURY CLAIM so that you may obtain monetary compensation for your pain and suffering. I would like to accept your case on a contingency basis. No Fees Unless You Win.
Raffi T. Khorozian, experienced in car accident cases since 1993, Low 25% Fee, 16 Offices, Same day appointments, Available 24/7/365, Home or Hospital visits at no cost.
FEE OFFERED TO OUR CLIENTS
LAW OFFICES OF RAFFI T.KHOROZIAN P.C.
Practicing since 1993, our car accident lawyers have seen it all. From fender benders to highway rollovers, our team confidently represents and guides you through the legal process.
We're experienced and equipped to handle all types of accident claims, including:
Motorcycle Accidents
Truck Accidents
Bicycle Accidents
Pedestrian Injuries
Uber – Lyft Ridesharing Accidents
And more
car accident lawyer near me
car accident lawyer near me
car accident lawyer near me
LAW OFFICES OF RAFFI T.KHOROZIAN P.C.
Find Fair Compensation for Damages
Severe injuries from car accidents can have a lasting impact. From fractures to whiplash, the consequences can include long hospital stays, job loss, and life-altering effects.
Compensable damages may include:
Medical expenses such as hospital stays, ambulance costs, surgeries, medication, physical therapy, and more
Loss of income if your injuries keep you from working temporarily or permanently
Pain and suffering from mental and physical distress
Property damage to your vehicle and personal items
Loss of consortium, including loss of love, intimacy, comfort, or affection in personal relationships
Disfigurement or loss of quality of life from permanent disabilities
Seek fair compensation for your accident-related damages.
Here are some steps you take if you are involved in a traffic accident:
Call 911 for Emergency Medical Help
Call 911 if anyone is hurt. Medical care within the first hour after an injury is critical.
Notify the Police
In most states this is required by law, specially if anyone is injured, or there is any property damage.
Get Contact Information from the other driver(s)
Write down their name, address and phone number. Make a note of the color, make and model of the other vehicles, and the license plates if you can.
Take Pictures
"A picture is worth a thousand words." Proof of the damage and position of the vehicles is important.
Identify Witnesses
Other motorists, passengers or pedestrians can be critical witnesses. Get their name and phone number.
Do Not Discuss Fault
Do not blame the other driver, even if they were clearly at fault. It may start an argument.
Call Raffi T. Khorozian before you speak with an Insurance Company
An experienced attorney who specializes in accident and injury claims. He will provide advice, and answers to all your questions.
Experience
Find a highly experienced team of lawyers with a long record of success.
Keep Informed
And Stay Up-to-Date
On Our Latest Blogs and Case Results!

Fast Support
We take on the Insurance companies so you can focus on getting better
CAR ACCIDENT NEW JERSEY LAW FIRM
Looking for Expert Car Accident Lawyer Advice in New York & New Jersey?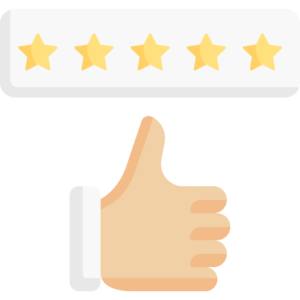 The Raffi Khorozian Law Office is great. I had called to inquire about a recent car accident that I had and he was so professional and gave me genuine responses that would really help my case even though I did not need to sign on with them. He also mentioned that I could call back with anymore questions. This law office is not about taking your money they genuinely want to help you. I definitely recommend them for your case.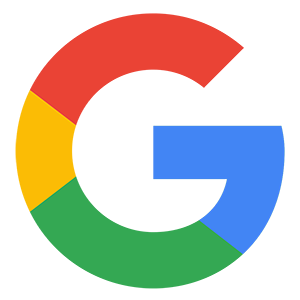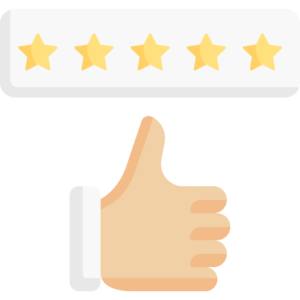 Great service. The staff is very professional and knowledgeable about accident injury law suits. My lawsuit finally settled and the law firm helped me out every step of the way over 3 1/2 years. Would highly recommend using their legal services. Raffi K did an amazing job settling my case! Rose G.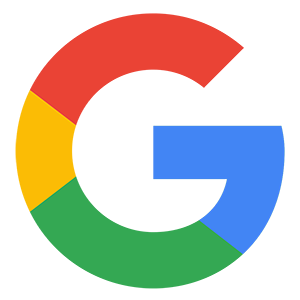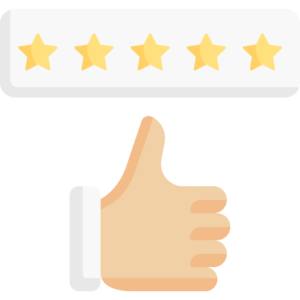 I have dealt with a lot of Law offices and I am very impressed with the service I received. Being in pain the lawyer came to me which was very beneficial for me. Also they are very patient and understanding, even though time and pain wasn't on my side. I would give them a 10 but it only allowed for 5 stars. Keep up the good work I am a very hard person to please and I am very pleased with your service.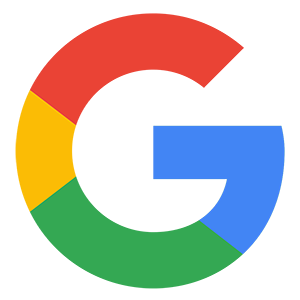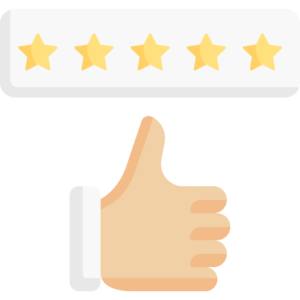 She was very nice and helpful. I was worried and after talking with her I feel relief. I recommend this place, very professional and straightforward.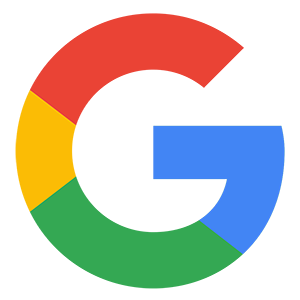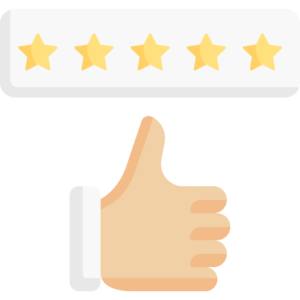 Great Staff! Everyone has been extremely friendly and attentive to our needs. Jahaira has been working on our case and she's been great. She showed up to our house for us to fill out all the paperwork. She was pleasant and took her time to answer all our questions. Thank You.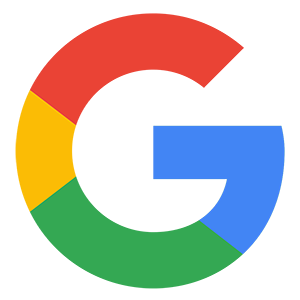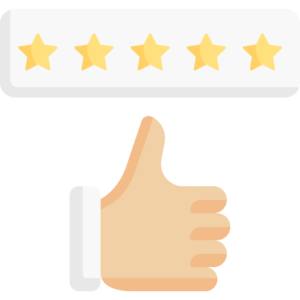 My experience with this law office was amazing. I didn't have no communication problem or any problems in general. They make the process ten times easier unlike other officies.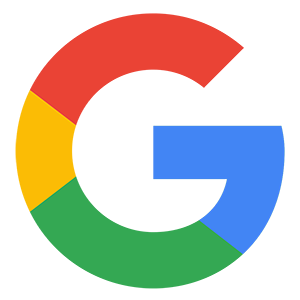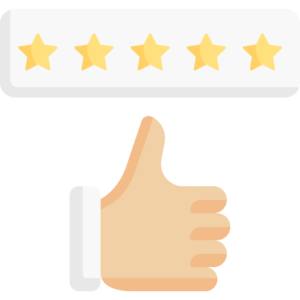 Best lawyer around !!! Everyone one from the office was nice and friendly. They got me what I deserved! Highly recommend to get the job done !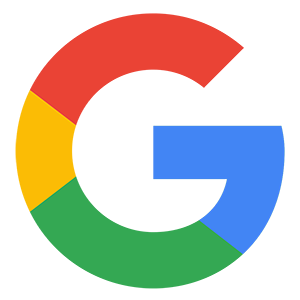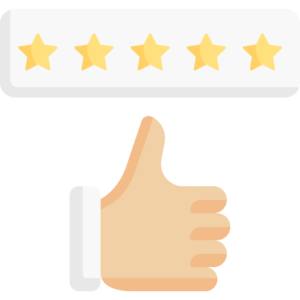 Extremely helpful, professional, would 100% recommended. And they help you all the way through.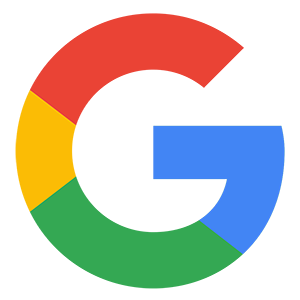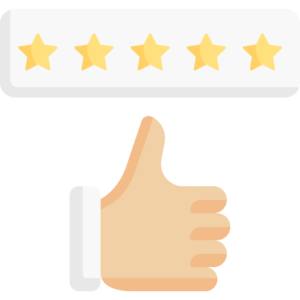 Did all the work for me. Got my car fixed fast also got me paid for all my lost time! highly recommend this law office.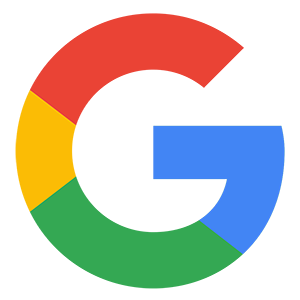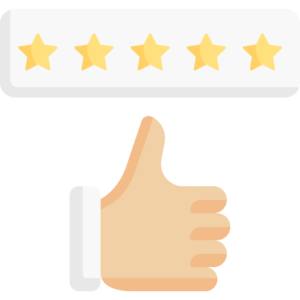 After i got in a car accident I didn't know who to call but I got a letter in the mail with the law office of Raffi T Khorozian and called right away.  They got back to me next day and helped me get what I deserved.  I will highly recommend this law office if you want the best outcome out of your bad situation.​​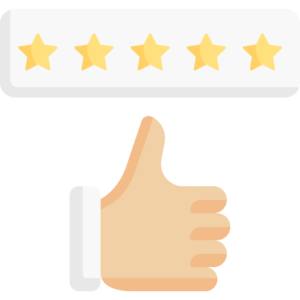 Very professional and friendly atmosphere. We think is the best service in our area. We recommend them.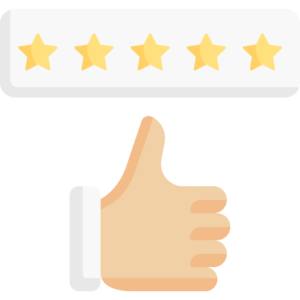 Fantastic! Got some help on a really serious injury. 

New Jersey Car accident lawyer New Jersey Car accident lawyer
En el rápido mundo del tráfico de Nueva Jersey, lo último que alguien espera es que su vehículo falle debido a partes...
read more
Why Choose Us!
Facing lost wages, medical bills, and injuries can be overwhelming. Trust us to handle your accident's legal aspects: communicating with insurance companies, gathering evidence, and strategizing for a successful outcome. Don't suffer negligence without compensation. We personally handle every case, delivering substantial client savings.
Get a Free consultation
One of our experienced car accident lawyer will contact you shortly for a free consultation..
Find us at one of our
15 Locations
BERGEN COUNTY:
1073 Palisade Avenue, Fort Lee, NJ 07024 (201) 341-5691 / (888) NJ-VICTIM / (888) 658-4284
411 Hackensack Avenue, Suite 200, Hackensack, NJ 07601 (201) 341-5691 / (888) NJ-VICTIM / (888) 658-4284
One Meadowlands Plaza, Suite 200 East Rutherford, NJ 07073 (201) 341-5691 / (888) NJ-VICTIM / (888) 658-4284
140 East Ridgewood Avenue, Suite 415 South Tower Paramus, NJ 07652 (201) 341-5691 / (888) NJ-VICTIM / (888) 658-4284
ESSEX COUNTY:
26 Park Street, Suite 2027 Montclair, NJ 07042 (973) 647-2981 / (888) NJ-VICTIM / (888) 658-4284
One Gateway Center, Suite 2600 Newark, NJ 07102 (973) 647-2981 / (888) NJ-VICTIM / (888) 658-4284
134 Evergreen Place, East Orange, NJ 07018 (973) 647-2981 / (888) NJ-VICTIM / (888) 658-428
HUDSON COUNTY:
3221 Bergenline Avenue, Suite E, Union City, NJ 07087 (201) 341-5691 / (888) NJ-VICTIM / (888) 658-4284
101 Hudson Street, 21st. Floor, Jersey City, NJ 07302 (201) 341-5691 / (888) NJ-VICTIM / (888) 658-4284
MERCER COUNTY:
100 Horizon Center Boulevard, 1st and 2nd Floors, Hamilton, NJ 08691 / (888) NJ-VICTIM / (888) 658-4284
MIDDLESEX COUNTY:
197 Route 18 South, Suite 3000, South Wing, East Brunswick, NJ 08816
33 South Wood Avenue #600, Iselin, NJ 08830 (732) 428-2818 / (888) NJ-VICTIM / (888) 658-4284
600 Campus Drive, 6th Floor, New Brunswick, NJ 08901 (732) 428-2818 / (888) NJ-VICTIM / (888) 658-4284
PASSAIC COUNTY:
600 Getty Avenue, Suite 108, Clifton, NJ 07011 (973) 647-2981 / (888) NJ-VICTIM / (888) 658-4284
UNION COUNTY:
927 Elizabeth Avenue, Elizabeth, NJ 07206 (908) 370-4462 / (888) NJ-VICTIM / (888) 658-4284
25 percent lawyer  | Armenian lawyer |  lawyer in Bayonne | lawyer in East Brunswick | lawyer in East Orange | lawyer in Rutherford |lawyer in Hamilton | lawyer in Trenton | lawyer in Montclair | lawyer in New Brunswick | lawyer in Clifton |  lawyer in Paramus | lawyer in Hackensack | lawyer in Union City | lawyer in Jersey City | lawyer in Newark | lawyer in Iselin | lawyer in Elizabeth |  lawyer in Perth Amboy | lawyer in Trenton | lawyer in paterson | NJ lawyer | lawyer near me | lawyers |  neck pain | personal injury lawyers| Portuguese | Spanish lawyers |  trial lawyers | trial lawyer | lawyer.